360 Marketing is a full-service marketing and communications agency located in Cleveland, OH.
We excel at developing initial marketing strategies and practical communications plans that focus on our clients'​ competitive advantages. Our team is made up of senior level marketing professionals with proven results and real-world experience.
Let us help you tell your story and "be known"​ for your uniqueness.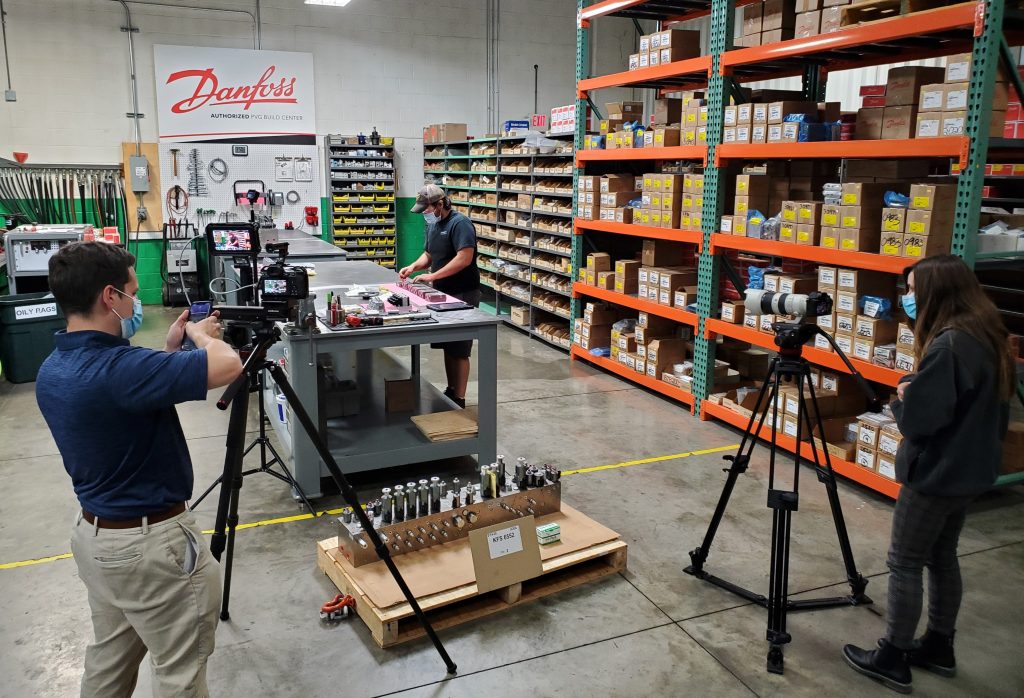 Philosophy
Successful Marketing incorporates three major strategies.
Branding
Properly branding a company is essential to the success of any marketing effort. Through a series of proprietary tools and methodologies, we uncover your organization's true uniqueness in the market place and develop a concise message platform, recognizable visual identity, and prioritized themes focused on your company's strengths. Proper branding keeps your organization focused and helps you stand out from your competition.
Awareness
Having a great brand does no good if it's not communicated. Working with the latest tools, software, and relationships, 360 Marketing presents your branded message to your target audience. Taking very specific messages to specific audiences effectively and efficiently is what we do well.
Content Development
We believe that telling your story is critical in supporting your brand. Storytelling, through various marketing methods, is the proof of your brand. Developing creative and compelling content unique to your organization will not only support your brand, but will provide your company the ability to "be known" for what makes you unique opening doors for more sales.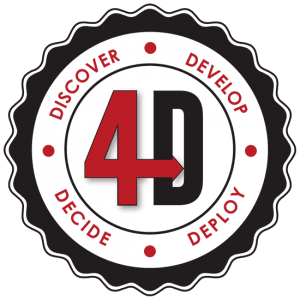 360 Marketing's proprietary 4-D marketing process ensures a comprehensive approach to creating effective content and communications strategies to support your brand.
We seek to find your unique selling proposition (USP) and leverage that to communicate your competitive advantage, also known as your brand.
Discover
Learn about your organization and what makes it different. Understand your market and business landscape. Fostering message development and your brand uniqueness.
Develop
Create marketing strategy and plans that satisfy the brand. Prove your brand and create awareness through tailored marketing tactics.
Deploy
Launch your marketing plan and take specific messages to specific targets effectively and efficiently.
Decide
Review all marketing activities, while determining ROI. Keep and promote the successes. Retool and optimize overall tactics.