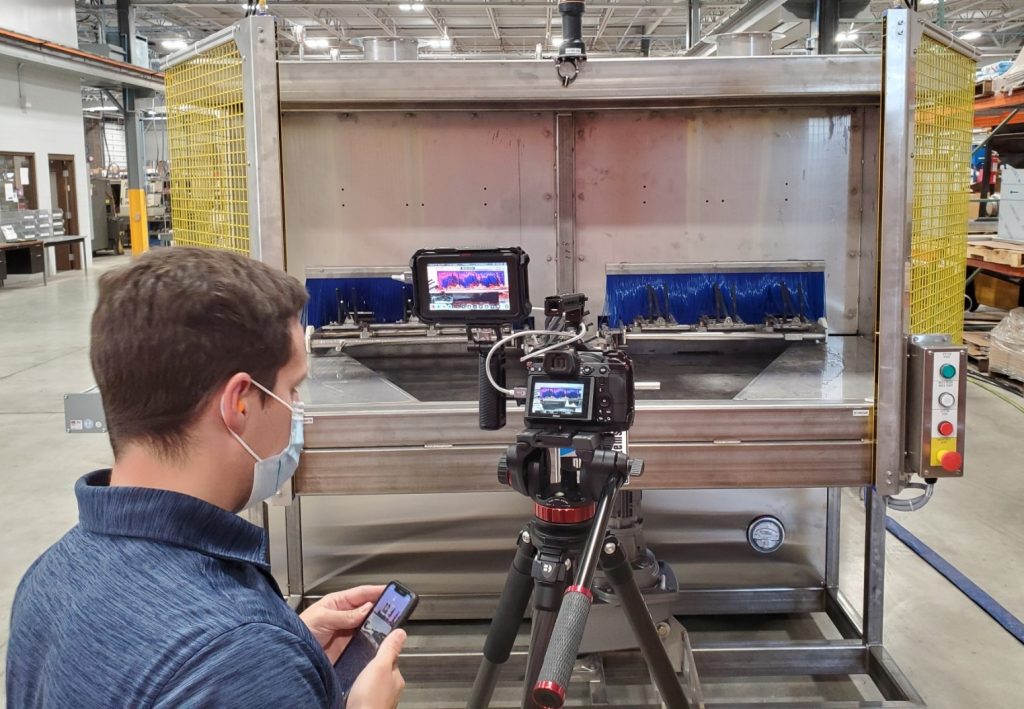 Professional Video Production
Today, video has become the "Go-To" marketing tool to tell stories. Marketers are constantly competing for the attention of audiences that have developed ever-shrinking attention spans.
And with face-to-face meetings at a minimum today, videos can help you get your message across, show your products, or explain your services when you cannot meet in person.
Professional videos have become the indispensable tool in the Marketer's Tool Box. Often times video replaces traditional marketing tools that  appear cumbersome, boring, and outdated.
Your videos need to stand out!  Your videos need to be engaging, exciting, thought provoking, to the point, and memorable.
Our Video Development Process
Establish the "Hook"
Create your introduction
Define the problem
Offer your solution
Summarize
Include a call to action
Contact us today and ask how our professionals can help you tell your story through professional video production.
Viewers retain 95% of a message when they watch it in a video, compared to 10% when reading it in text.

Viewers are 95% more likely to remember a call to action after watching a video, compared to 10 percent when reading it in text format.

The average user spends 88% more time on a website with video.

After watching a professional video, 65% of executives have navigated to a vendor's website, and 39% have called for further inquiry.