Tradeshows and events can be a great way to connect with prospective customers and see existing customers. If done correctly, they can provide a great ROI – (return on investment) and ultimately shorten your sales cycle bringing more sales and profit to the forefront.
However, event management can be a daunting task, especially when there are several moving parts that need your attention. Successful events go beyond the here and now. They can take months, or even years of planning, communicating, budgeting, and getting corporate buy in.
"Your work is on public display."
Every detail about managing an event is critical to its success. Very few will understand the amount of behind the scenes work and effort put in to pulling it off. However, one mistake and everybody knows about it. Therefore, its critical to get all the moving parts under control and putting a solid plan in place.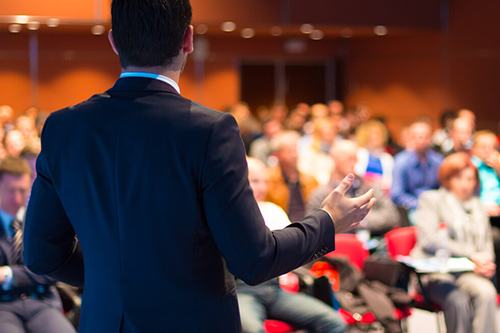 4 Stages of Event Management
Event Selection
The big question is always, "why does the company want to participate in an event like a tradeshow?" The answer may be more complicated than "because we've always done it". Picking the right events to participate has more to do with the strategic benefit than just perception. Will the show attract the right audience? What do you expect to get from exhibiting? What makes for a successful event? How much will it really cost? Is there an ROI goal?
Pre-Show Planning
Once an event is selected, strategic planning begins right away. What will the company bring? What products or services will be promoted? Who is the target audience? How will you get them to come to your booth? What do you want your audience to leave with? What vendors will you rely on to produce your booth, videos, literature, etc.? Have you selected the right booth staff and are they trained in what to say? What is the ultimate "call to action"?
Managing the Event
There will be a host of on-site items to managing such as communicating the booth staff schedule, dealing with tire-kickers, making sure the lead retrieval system is working, having enough promotional items and literature. Most shows have about 20 hours of "selling time" and it will be your job to make the most of it.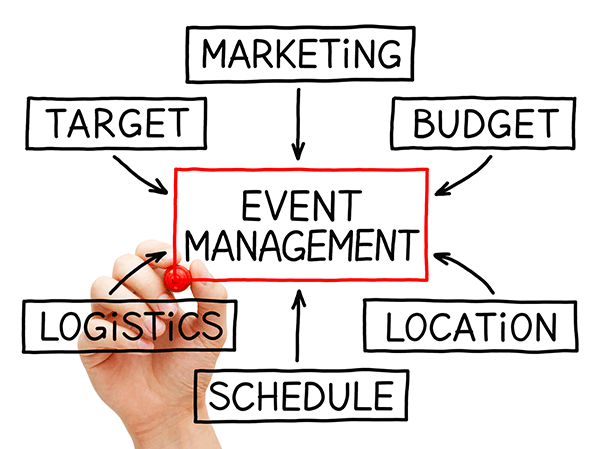 Post Show Tasks
Congratulations, your show is over. Now it's time to pack up, organize your shipping, and bring back the leads. How will you evaluate the event? What will you do with your new leads? What reports will you submit? Would you return to the event? Where will you store your booth?
Tradeshows may be the most expensive marketing spend, but can have the best returns
if done correctly… Call us to find out at (440) 544-5448
Next Steps
If your company is active with tradeshows and events, or if you are evaluating participating in a show, know that there are hundreds of details, tasks, and documents that you will need to become familiar with for its success.
Let the experts at 360 Marketing walk you through the process of producing a successful event. Our experts have more than 100 years of combined experience managing tradeshows, events, and convention participation around the world.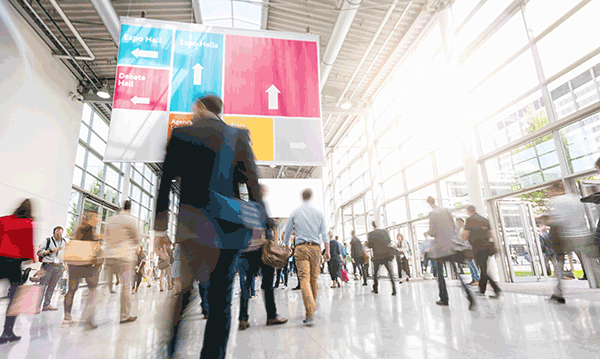 List of Expo Participation & Management over 25 Years
ConExpo
World of Concrete
AIST
Inerphex
CHEMshow
Semicon West, Southwest, Europe, Japan
Oil & Gas Expo
Calgary Petroleum Show
American Welding Society Conference
International Home Builders Show
FabTech
Engineering & Design Show
SEMA
Frontline Expo
National Battery Show
Glass Build
Many Other Local & Regional Events