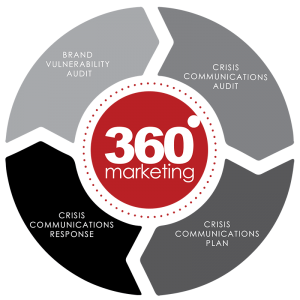 Crisis Communication Management
In today's world of ever increasing speed of gathering and sharing information, organizations need a strategy and plan to address potential crisis situations. All organizations eventually encounter crisis situations from small nuisance events to catastrophic occurrences. These situations require organized crisis management response teams including a strong crisis communications plan.
Let the professionals at 360 Marketing guide you through the crisis communication process. Our veteran staff can help you prepare for the worst while lessening your exposure and risk of a crisis situation.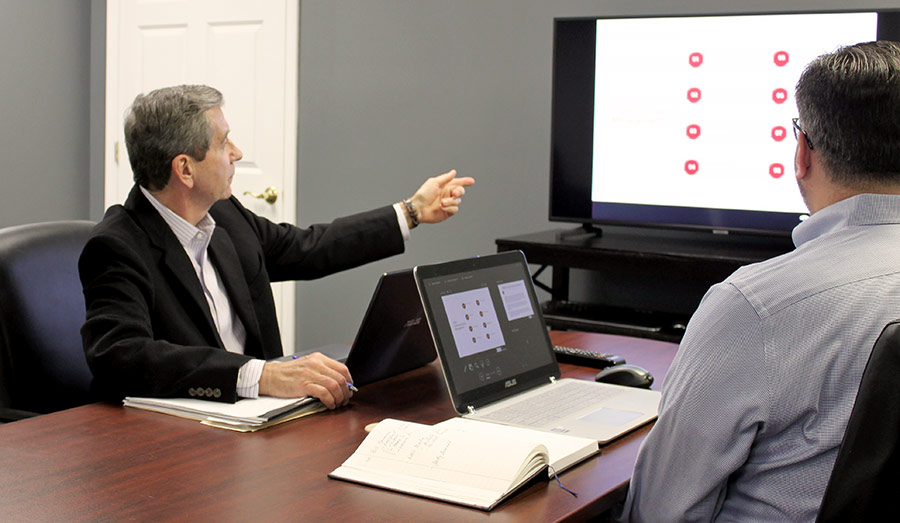 More than 40 years of combined experience assisting organizations with crisis preparedness planning and navigating crisis situations to minimize the damage to the organization's reputation and bottom line.
Involved with a range of local and national issues including product recalls, hostile workplace allegations, environmental incidents, manufacturing accidents, workforce reductions, natural disasters, and data breaches.
Expertise includes contingency planning, spokesperson training, key stakeholder messaging, traditional media and social media monitoring and response, and post-crisis analysis.
Authors of proprietary Crisis Management tools including Crisis Audit Questionnaire, 5-Step Contingency Planning Process, 4-Step Crisis Management Plan, and Brand Assessment Audit.
"It takes 20 years to build a reputation, and five minutes to ruin it.  If you think about that, you'll do things differently."
– Warren Buffett
Be Prepared.
To learn more about our crisis communications management process, click here to request our detailed brochure and contact us to talk.